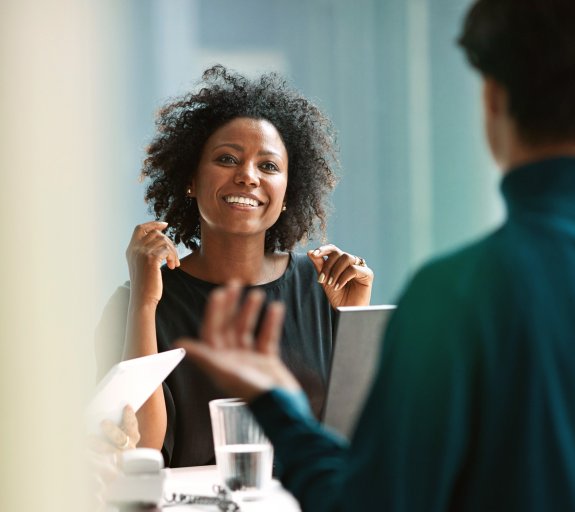 Investment Strategies
Institutional Featured Solutions
We help institutional investors by building innovative and sustainable custom solutions to support ever-evolving financial, regulatory and stakeholder needs.
Spotlight on institutional clients
Assets managed globally for pension funds, insurers and other institutions1
We are an active, long-term and responsible partner for our clients. Our goal is to deliver an offering for pension funds and insurers that meets their varied requirements for sustainable, risk-adjusted returns.
Bespoke, actively-managed solutions
We have global reach combined with extensive experience of challenges Asian institutions face in the environment in which we live and invest. Our active investment approach and deep-research capability develops innovative and responsive solutions across asset classes, helping our clients meet their challenges decades into the future. 
A powerful Responsible Investing capability
We have devoted substantial resources over time to build a valuable understanding of the risks and opportunities presented by ESG. Our proprietary analytical tools allow us to put sustainability at the heart of institutional portfolios and build investment resilience over the longer term.
Responsible investing
We developed our first RI mandate in 1998 and have built substantial resources and industry-leading expertise to partner with asset owners and advisors to help address the greatest global challenges impacting our planet.
Positive impact investing
Our experience shows demand for sustainable investing has increased. Individual investors and companies are looking for solutions which will allow them to invest in a sustainable manner; strategies focused on delivering the kind of resilience that is necessary to navigate uncertain market conditions related to the unprecedented challenges that we and the planet face.
Responsible Investing is at the heart of what we do
We are responsible investors at heart. We not only monitor environmental, social and governance (ESG) risks and opportunities on behalf of our clients, but we adhere to the responsibility that comes with being an investor across all dimensions of our business. 
We believe fundamentally that long-term, active Responsible Investing can deliver sustainable value for clients and create a positive impact on society and the environment. This has underpinned our work for more than 20 years in developing investment solutions that incorporate ESG considerations across all asset classes.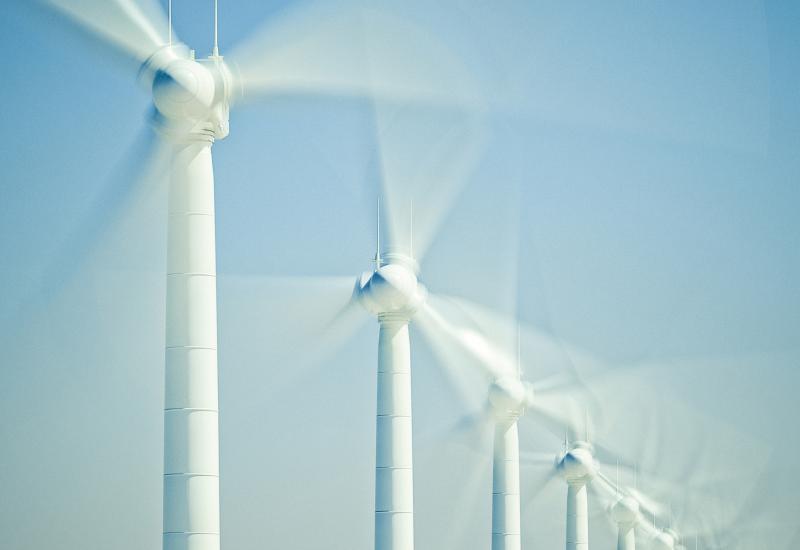 Responsible Investing
Responsible investing insights
Our team conducts regular detailed research into a broad range of ESG themes and sustainability trends to better understand how markets are evolving and how economies will adapt to changing conditions
Explore insights
Insurance solutions
Partnering with insurers to design and deliver optimal solutions for their investment portfolios and achieve their asset yield, capital efficiency and responsible investment objectives.
Insurers face a unique and increasingly complex set of investment challenges - from generating enough return on their assets to meet their future liabilities, through economic, regulatory and accounting constraints, to meeting the needs and expectations of a broad range of stakeholders - both now and for the decades to come. 
Our scale and deep understanding of these complex challenges enables us to offer investment solutions that cover the full investment spectrum from traditional to alternative assets, providing investment plans, deployment and portfolio management, whilst integrating multi-dimensional constraints and frameworks.
The value of investments, and the income from them, can fall as well as rise and investors may not get back the amount originally invested.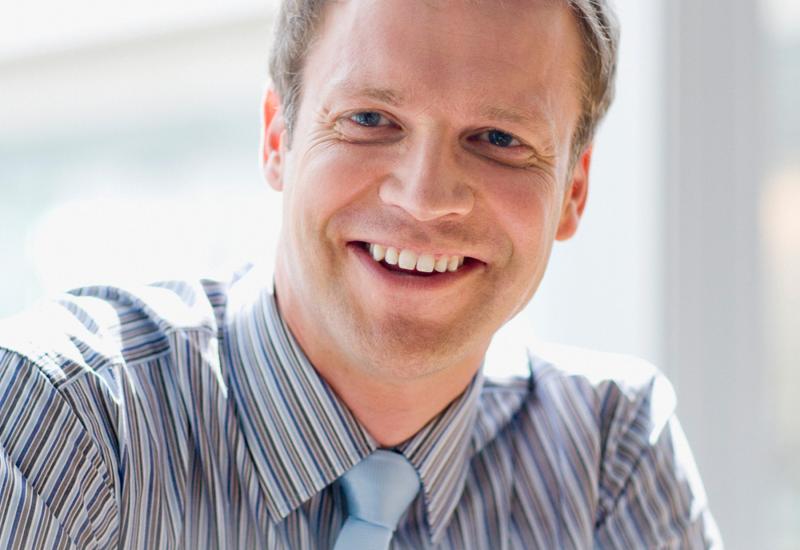 Contact Us
Speak to one of our experts
We recognise your needs are unique. Our team is ready to understand your specific requirements and develop a custom solution.
View contact details