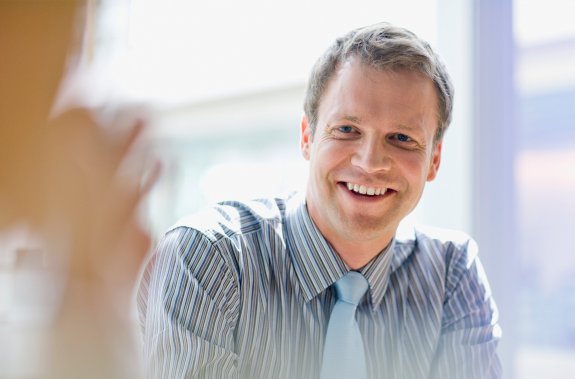 Contact Us
Our Client Services team cover a wide range of investment areas, and aim to respond to any questions you have.
General Contacts
For all valuations, administrative or general enquires you can contact us here.

AXA Investment Managers Asia Limited
Suite 3603-3605, One Taikoo Place,
979 King's Road, Quarry Bay, Hong Kong

Institutions — Core
For pension funds, insurance companies, charities and consultants looking for responsible fixed income, equity and multi-asset approaches.



Retail and wholesale businesses
To find the right AXA IM products and strategies, or to learn more about our investment process, contact our client services team.
Media Enquiries
Edelman
PR Agency for HK / SG
Handling of Complaints
At AXA IM, we place considerable importance on providing our clients with a high-quality level of service, and we value your feedback. Please contact us if you wish to submit a complaint so we can work together to resolve it.
Where to find us
AXA Investment Managers Asia Limited
Suite 3603-3605, One Taikoo Place,
979 King's Road, Quarry Bay, Hong Kong