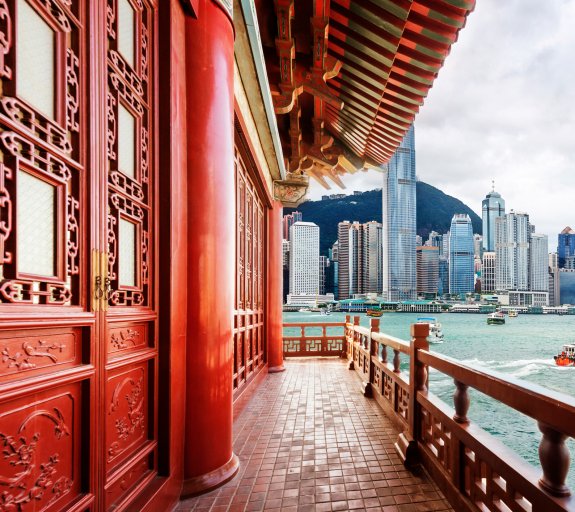 Coronavirus: First thoughts on the potential economic impact on China
04 February 2020 (5 min read)
---
Key points
The escalation of the novel coronavirus (2019-nCoV) outbreak has caused serious concerns among the Chinese public, disrupting both social and economic activity, and putting the country's health system under strain. As the situation is still unfolding, uncertainties abound regarding the duration and severity of the epidemic, and how it will eventually be tackled. There are still considerable challenges ahead and as such, making a call on the outcome at this stage is extremely difficult. This also makes assessing the economic impact challenging, although it is fair to say that the previous consensus outlook of "smoother sailing" for the Chinese economy in 2020 has been significantly called into question.
There are a number of plausible ways in which the situation could evolve from here. In a quick-resolution scenario, the outbreak could be brought down control in the coming weeks – similar to the Severe Acute Respiratory Syndrome (SARS) in 2003 – confining the negative growth impact to the first quarter of this year. As economic fundamentals remain unscathed, some rebound in pent-up demand, aided by policy stimulus, should drive a strong recovery in the subsequent quarters. The epidemic would, therefore, represents a one-quarter shock – like SARS, but this would still impose downside risk to our growth forecast given that no all lost output can be recouped.
An intermediate scenario features a slower resolution, which would deepen and prolong the economic downturn during the first half of 2020 and weaken the recovery thereafter. This could see full-year growth slow to below 5%, with rising financial risks and much lower asset prices. A worst-case scenario would consider the virus being uncontainable. Quantifying this risk is difficult, but we would expect severe global repercussions if both China – and the world – fail to prevent a global pandemic.