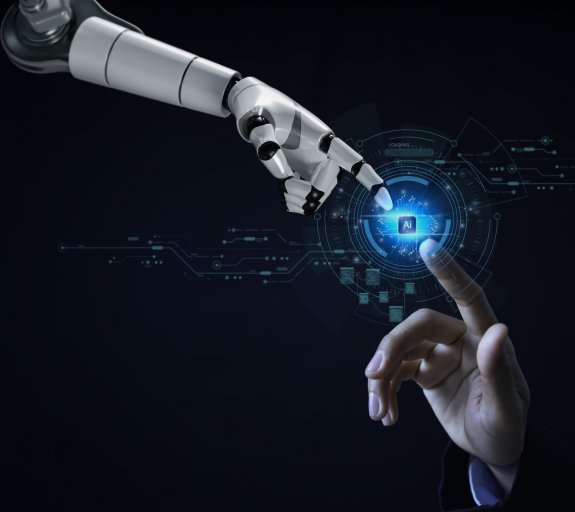 September Global Macro Monthly - Where we are in the cycle – and the supercycle
27 September 2023 (10 min read)
---
Key points:
The summer has seen further reevaluation of where key economies are in the current economic cycle.
The US has seen ongoing resilience and we no longer expect recession, but a slowdown threatens Q4. The Fed has likely peaked at 5.50%, but markets are unsure.
The Eurozone economy appears to be slowing more quickly and we expect a drop in Q3 GDP, although no recession. The ECB has likely peaked at 4.00%.
China may be past its nadir, with output data rising in August and the authorities enacting a range of stimuli. But broader uncertainty over housing and banks continues to weigh over the medium-term outlook.
We also consider the supercycle, considering the emergence of generative AI as a contender to form the next technological wave of development. We consider the outlook in the context of historical technology waves.