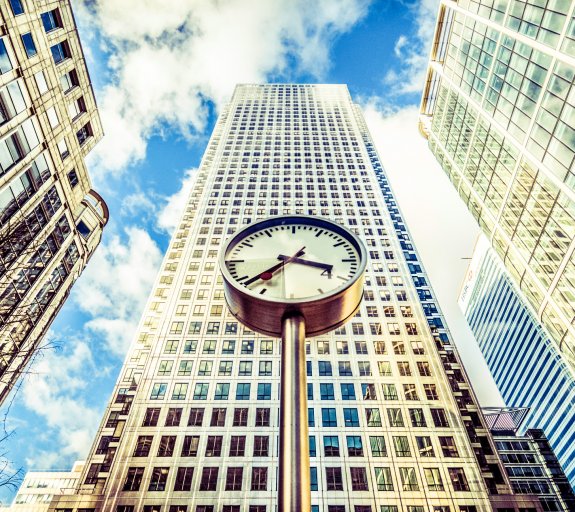 Take Two: Middle East conflict risks inflation spike; China growth beats expectations
23 October 2023 (3 min read)
---
What do you need to know?
The conflict between Israel and Palestine continued with the cancellation of a planned summit between US President Joe Biden and Middle East leaders dampening hopes of a swift resolution. However, credit rating agency S&P warned the global economy risks a renewed inflation shock if the conflict were to escalate. So far, the market reaction and spillover to the global economy remains limited with modest gold and oil price gains, but scant obvious safe-haven support for bonds. Over the week to Thursday's close, global shares were down 2.06%.1
Around the world
Eurozone annual inflation was confirmed at 4.3% in September with prices rising at a slower pace than the previous month's 5.2%. Core inflation, which excludes energy, food, alcohol and tobacco, eased to 4.5% from 5.3%, in line with the initial estimate. Elsewhere, UK annual inflation unexpectedly held steady at 6.7%, above the forecasted decrease to 6.6%, as increasing fuel costs offset the first monthly fall in food prices for two years. In Japan, core inflation rose 2.8% in September from a year earlier, down from 3.1% in August and representing a 13-month low.
Figure in focus: 4.9%
China's economic growth exceeded expectations in the third quarter (Q3) on the back of increased consumption and industrial activity. GDP expanded at a quarterly rate of 1.3%, more than expected although a downward revised Q2 (to 0.5%) explained some of that. Retail sales and industrial output both increased more than expected in September, by an annual 5.5% and 4.5% respectively - likely benefiting from recent economic stimulus by China's government. However, problems in its property sector and other headwinds continue to pose risks to the world's second largest economy.
Words of wisdom
Deep ultraviolet lithography: The US tightened restrictions on the export of advanced semiconductor chips and chipmaking tools to China, including some deep ultraviolet (DUV) lithography systems. Used in precision manufacturing to print circuits on tiny chips, its more advanced equivalent - extreme ultraviolet equipment - is already being withheld from China. The new ban, aimed at limiting China's access to advanced technologies that could have military applications, also expands licensing requirements for exports of advanced chips to more than 40 additional countries.
What's coming up?
Flash October Purchasing Managers' Indices for the Eurozone, UK, Japan and the US are published on Tuesday, as is the UK's unemployment rate for August. On Wednesday, Germany releases its latest Ifo Business Climate index, a closely-watched indicator of the country's economic health. The Bank of Canada meets to set interest rates on Wednesday, while the European Central Bank (ECB) convenes on Thursday - at its September meeting, the ECB raised its benchmark rate to a record 4%. The US publishes its first estimate of Q3 GDP growth on Thursday. France publishes an advance estimate of Q3 GDP growth on Friday.
TVNDSSBXb3JsZCBOUiBJbmRleCBpbiBVUyBkb2xsYXIgdGVybXMuIFNvdXJjZTogRmFjdFNldCwgYXMgb2YgMTkgT2N0b2JlciAyMDIz