Why invest in Credit with AXA IM?
Whether you are looking for a core investment grade strategy, a short duration focus or a sustainable approach, AXA IM's depth of expertise helps us meet clients' needs.
Our team approach ensures a strong investment ownership and Investment Grade expertise. We have developed a process that navigates across different market conditions and work closely with US high yield teams, to provide crossover strategy and credit migration.
Our clients have access to a broad range of leading investment grade strategies across different regions and styles.
All our teams follow our robust, disciplined investment process but also have unique features in order to help build appropriate portfolios for their areas:
Our European investment desk has been managing strategies for 20 years.
Our US investment grade experts works closely with our market leading US high yield investment team to leverage their expertise for potential "rising stars"
Our Asian portfolio managers are supported by credit analysts in Hong Kong and London, further enhanced by input from our JV partner AXA SPDB Investment Managers in China
Why Invest now?
With market uncertainty and volatility still a feature of most asset classes, for investors looking for a lower risk option, investment grade bonds may be an interesting option. As many markets face the prospect of a recession, investment grade bonds offer investors a relatively low risk-return option due to their high credit rating.
Overall, yields for investment grade debt are high compared to historic levels and issuer fundamentals remain resilient. These factors are part of the reasons why investment grade securities are considered by some to be offering an attractive entry point.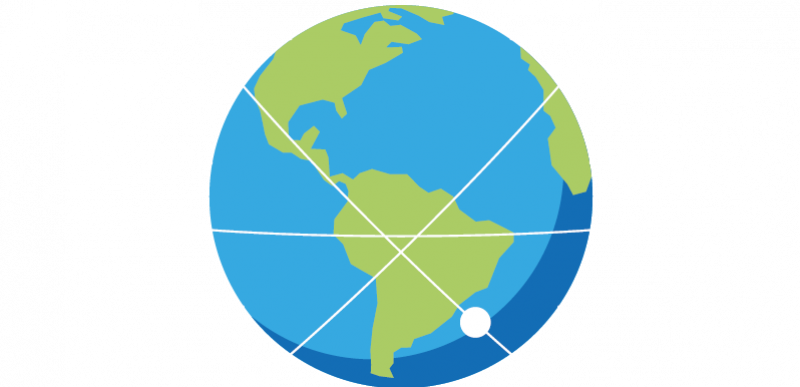 Why invest?
Investment teams based locally in all major markets across the globe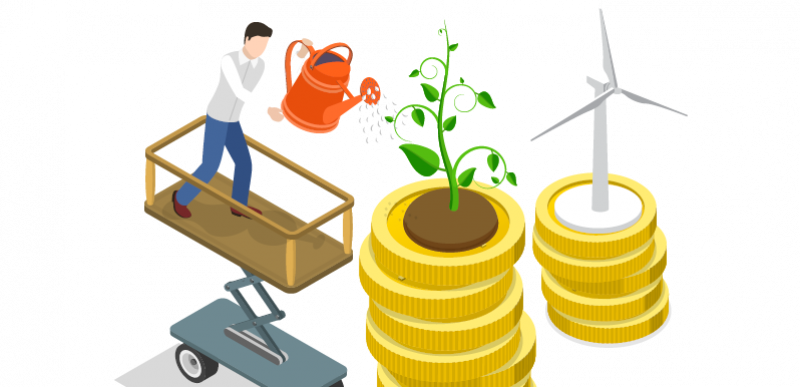 Why invest?
ESG integration a key pillar of our investment process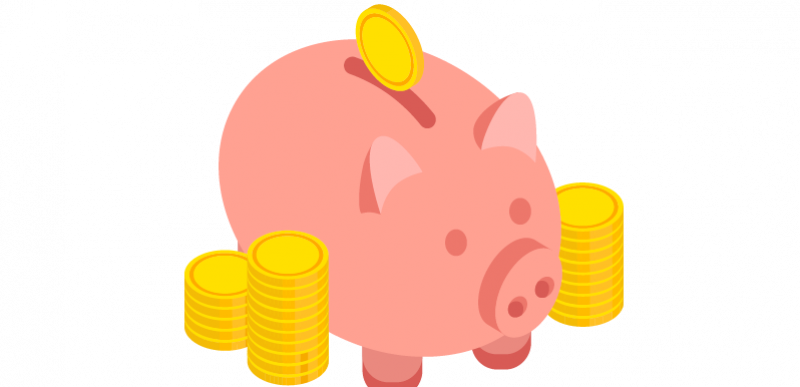 Why invest?
Managing nearly €60bn of assets across our Investment Grade range¹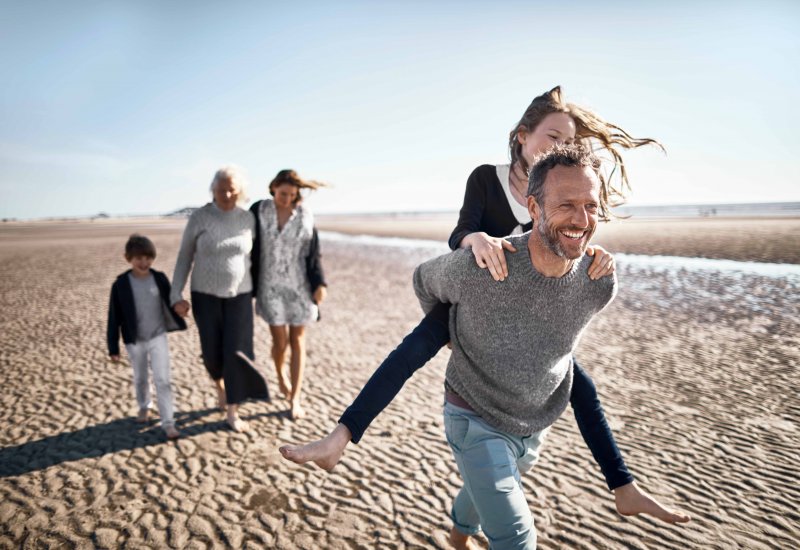 Investment Strategies
Fixed Income
We cover a broad spectrum of fixed income strategies to help investors build diverse portfolios that can be more resilient to economic and market shifts.
Discover our strategies
No assurance can be given that our fixed income strategies will be successful. Investors can lose some or all of their capital invested. Our unconstrained fixed income strategies are subject to risks including counterparty risk, operational risk, liquidity risk, credit risk, and the impact of any techniques such as derivatives. The use of such strategies may also involve leverage, which may increase the effect of market movements and may result in significant risk of losses.
Sources 
¹ AXA IM, as 31 January 2023